Skip to Content
A Warm Welcome
To Comfort & Convenience
Gather. Rest. Enjoy.
We're so happy you're here. Find a home away from home at Kissimmee's Comfort Suites Maingate East, where your safety and satisfaction are at the heart of our time-tested approach to service and hospitality.
WHY WE'RE YOUR TOP CHOICE
Atmosphere
Relax in cozy spots & shared spaces, or head across the street to Old Town for some family-friendly fun after breakfast, served hot every morning & always free.
WHY WE'RE YOUR TOP CHOICE
Spacious Rooms
Our name says it all! Featuring high-quality amenities including free Wi-Fi, microwaves, flatscreen TVs, & extra floor space, our rooms are suited for maximum comfort.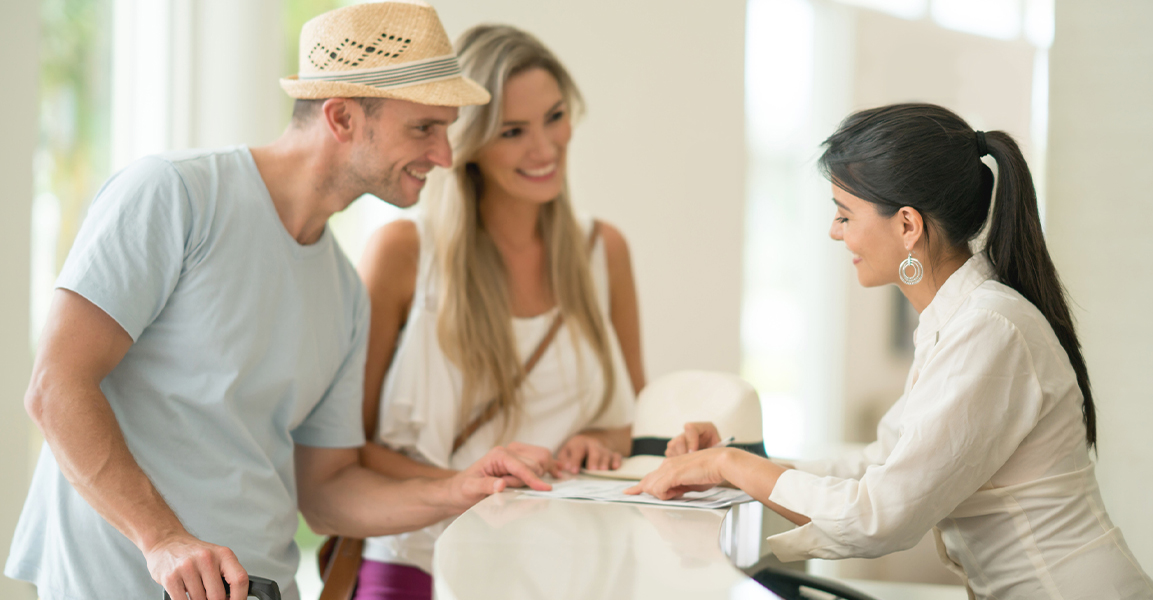 WHY WE'RE YOUR TOP CHOICE
Guest Service
When you're here, you're family. And when you leave, we can't wait 'til you're back! Let us know how we can make your stay even better. We're here to help.
WHY WE'RE YOUR TOP CHOICE
Pool Lounge
Bright greens and tranquil blues welcome you to relax, play, or go for a dip in the pool under a sky of swaying palm trees.
WHY WE'RE YOUR TOP CHOICE
No Resort Fee
No secret fees – we think your vacation savings are better spent on souvenirs for the kids or an extra decadent dessert.
Rest & Refresh
Our guest rooms are designed to get you the deep sleep you need after a long, action-packed day – especially if you've got more days of fun up ahead.
Show Me
Good Eats
Enjoy our famous waffles every morning & excellent beverages at our poolside tiki bar, where we'll craft you the perfect drink to top off your vacation.
See More
The Reviews Are In
"Perfect place to stay for Disney trip"
""Very clean & comfortable rooms, staff is efficient and helpful, breakfast is great, dining room very clean, safe location, a very affordable option if you want to stay off Disney World grounds to save money. This is our go-to hotel when going to Disney!""
-– Janet B., Tripadvisor
"I love this place...a hidden gem"
""This was the third time I've stayed here. Love the view of Old Town, the 24 hour pool and hot tub, the breakfast area, the laundry room on each floor, and the friendly and accommodating staff. The rooms are big and clean. Highly recommend!!""
-– Kebdal23, Tripadvisor
"AWESOME PLACE!!"
""When we checked in, we got a phone call in the room from the front desk asking if everything was ok and if we needed anything! That never happens anymore. Pool and Hot tub are open 24 hours! Large room! Right next to Old Town. Fun Pool Bar! Will definitely be back!""
-– KickerFlorida, Tripadvisor
Hello, Kissimmee
We're close to all the amusement parks so you can get to where you're going & get to having fun! Rest assured that the comfort of home awaits you when you're ready to rest.
Explore